<hero description="Digimon Heroes! is a match-3 Card Battle adventure featuring an all-star cast of more than 1000 of your favorite DIGIMON characters in the palm of your hand. Over the last years, Digimon armies have been in a perpetual struggle, leaving File Island in ruins. This can no longer continue and we must take action! Follow Angewomon's guidance to help you digivolve your Digimon team and become the ultimate Digimon Hero!" imagename="" cropposition="" />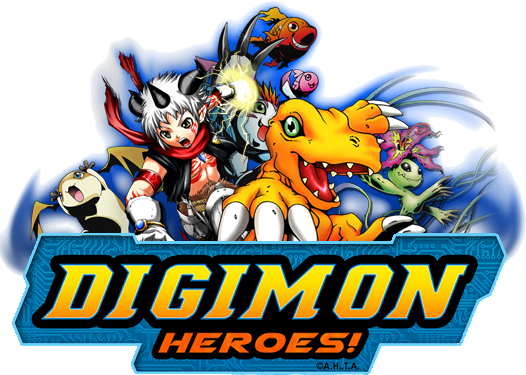 Welcome to the Digimon Heroes Wikia
Digimon Heroes! is a match-3 Card Battle adventure featuring an all-star cast of more than 1000 of your favorite DIGIMON characters in the palm of your hand. Over the last years, Digimon armies have been in a perpetual struggle, leaving File Island in ruins. This can no longer continue and we must take action! Follow Angewomon's guidance to help you digivolve your Digimon team and become the ultimate Digimon Hero!
Digimon Heroes Trailer
Latest activity
Community content is available under
CC-BY-SA
unless otherwise noted.